The 2023 Interbank Games were held at the University of Zimbabwe grounds from 16-17 September 2023. More than 12 banks, including the People's Own Savings Bank, participated in various sports disciplines such as soccer, volleyball, athletics, basketball, netball, tug of war, among others.
The POSB Men's football team brought home a silver medal after a hard-fought final match against CABS. The match was finally decided on penalties after it had ended in a one-all draw, only to be edged 3-2 on penalties.
In athletics, both the men's and women's teams scooped bronze medals in the 10KM marathon while the men's athletics team added another bronze medal in the 21 KM marathon.
For POSB, the interbank games are more than just a game. They are an opportunity to enjoy the thrills and frills of sports, the joy of teamwork and the satisfaction of achievement.
They are also a way to enhance employee physical, social and mental well-being. In short, they improve employee health and wellness.
They are an opportunity to connect with other professionals, to exchange ideas and experiences, and to build lasting relationships, a platform to showcase staff talents, to learn new skills and to explore new possibilities.
As POSB, we don't miss this chance to participate and make the most out of it.
Here are some of the highlights from the 2023 Interbank Games.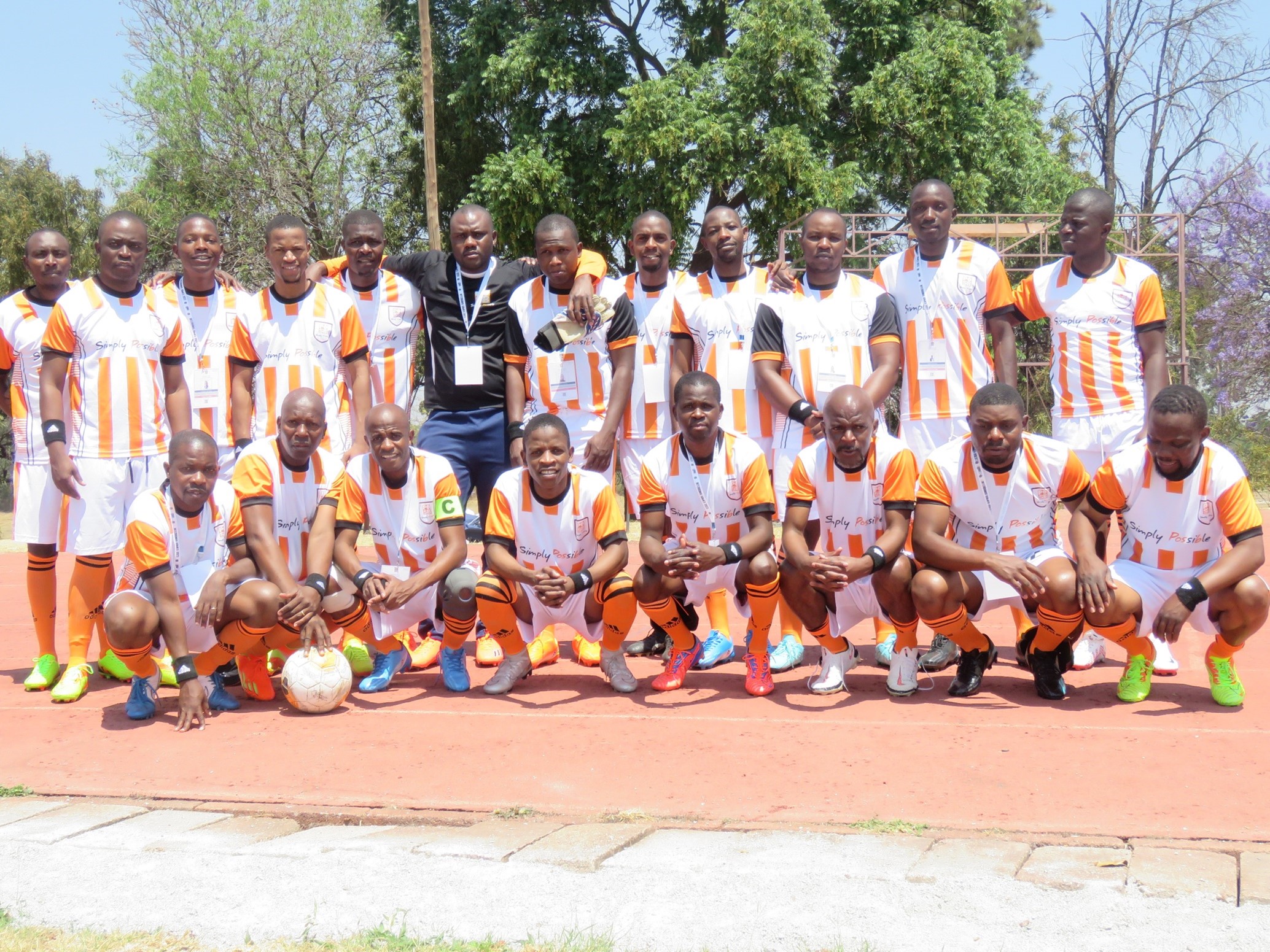 The POSB Men's football team gave a scintillating performance which saw them lifting the silver medal after a nail-biting penalty shootout with CABS.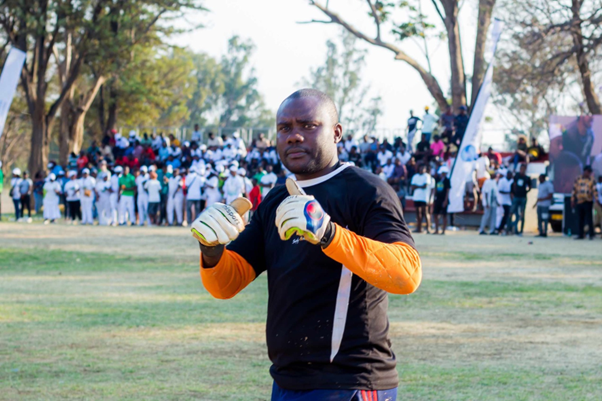 POSB hardware engineer, Bothwell Sowa had an outstanding performance during the soccer matches, saving a total of five penalties to help his team to clinch the silver medal.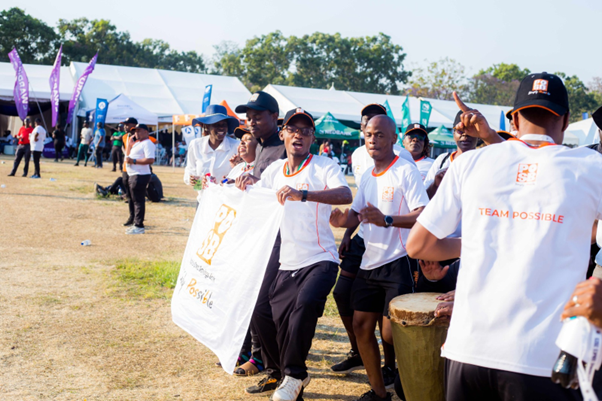 The supporters cheered their teams all the way to the finals.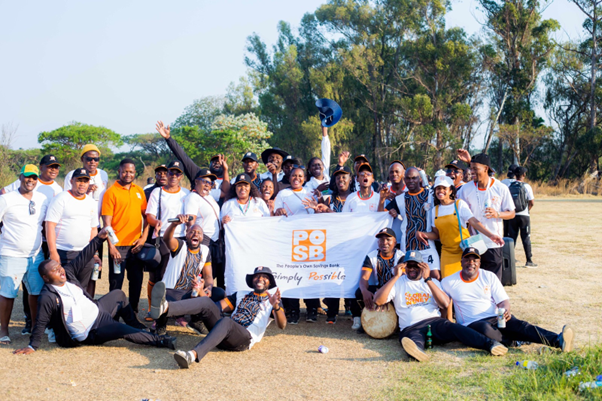 Moments of fun with the volleyball team.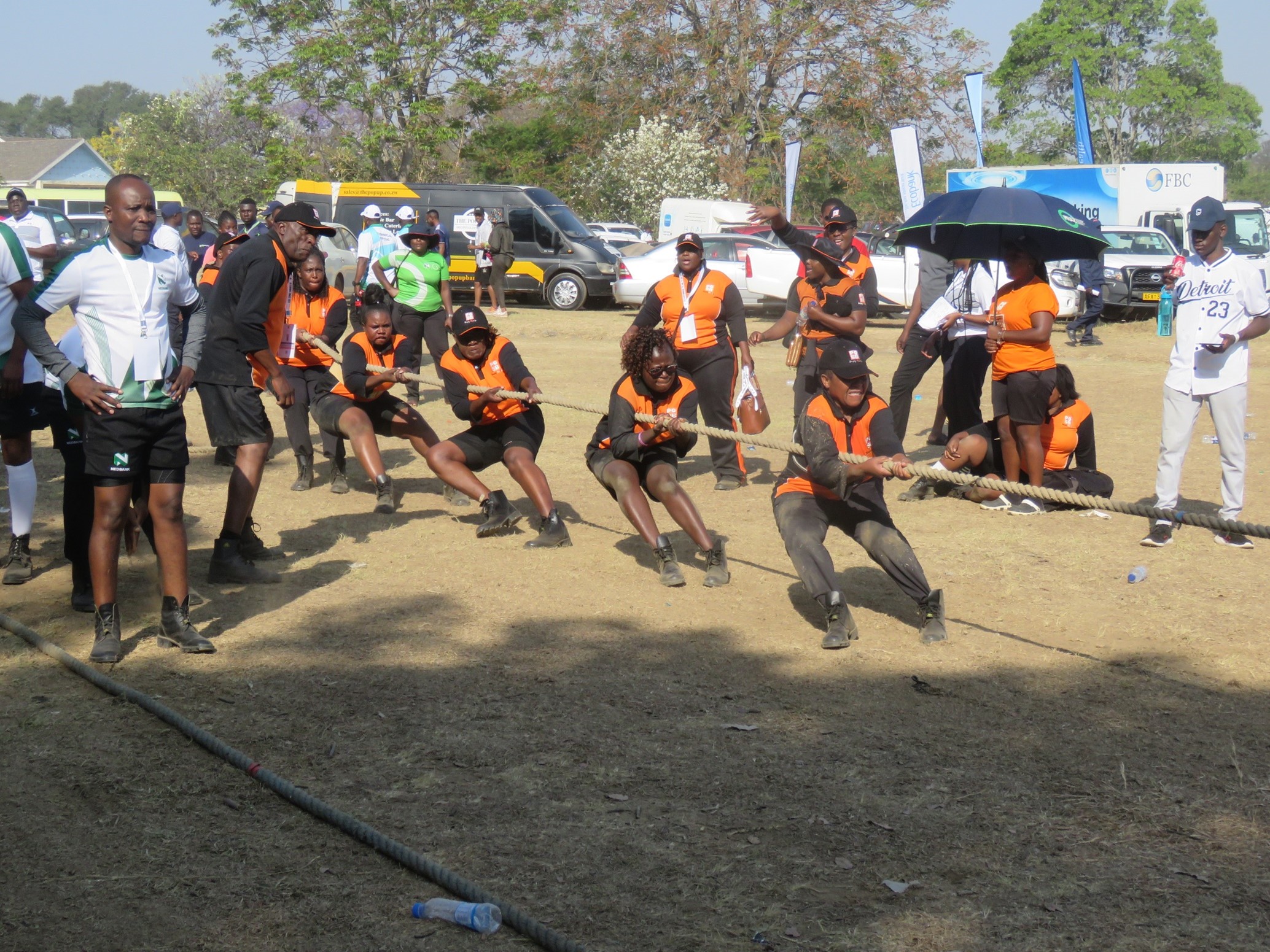 The POSB iron ladies exhibiting their strength and resilience during the tug of war.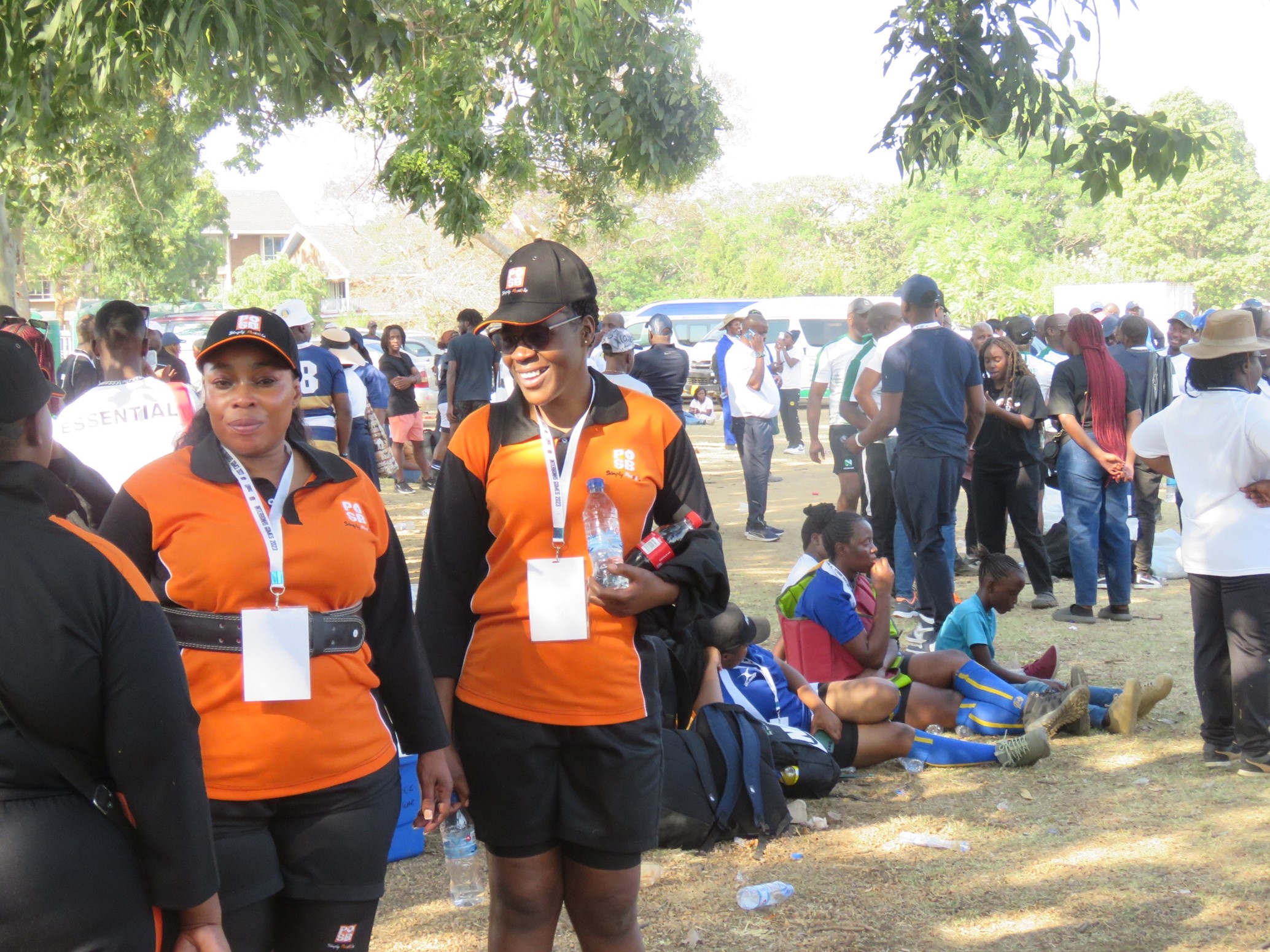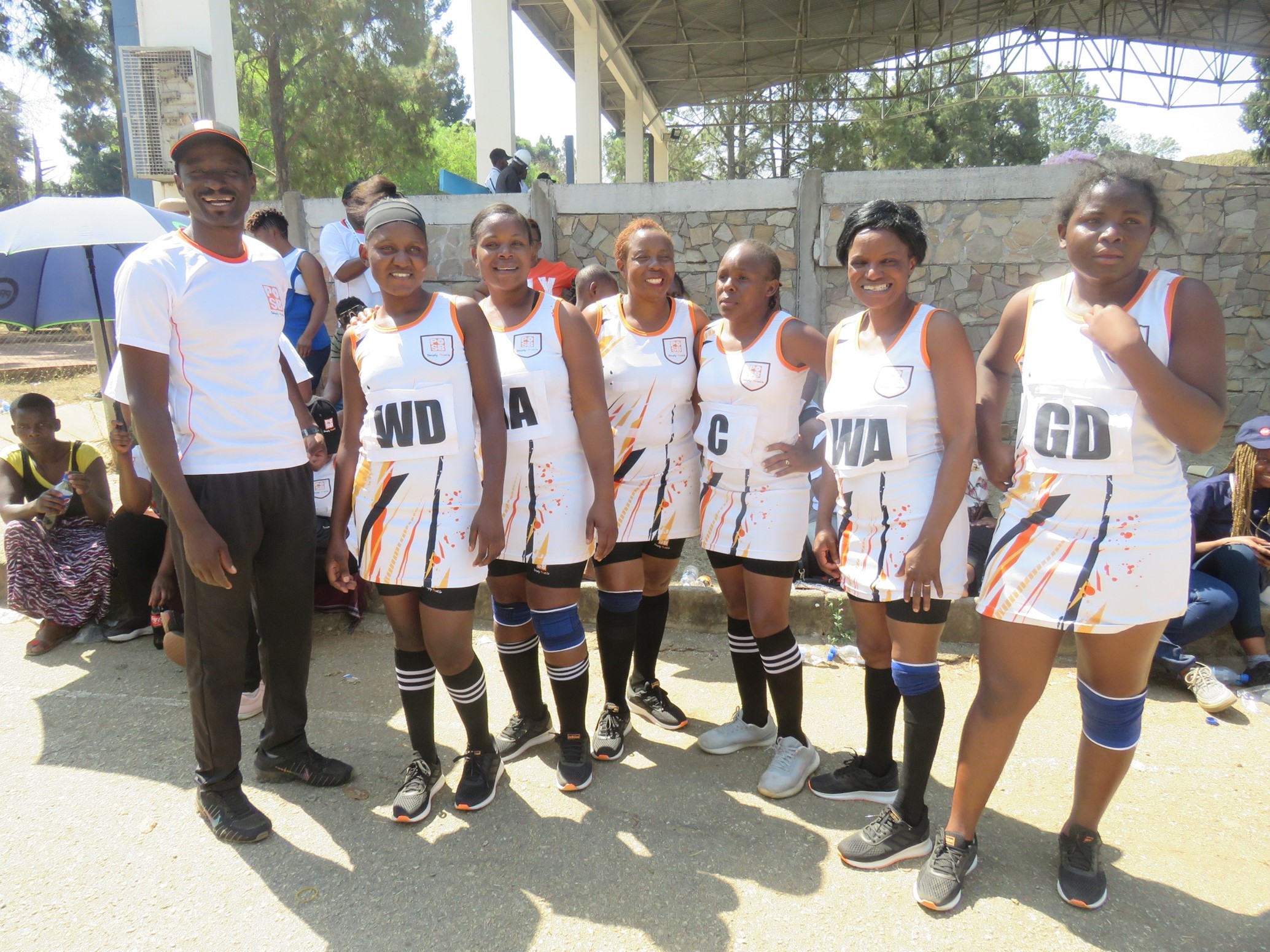 The netball team during their half-time break against one of their competitors.
… refreshing after an exciting tennis match.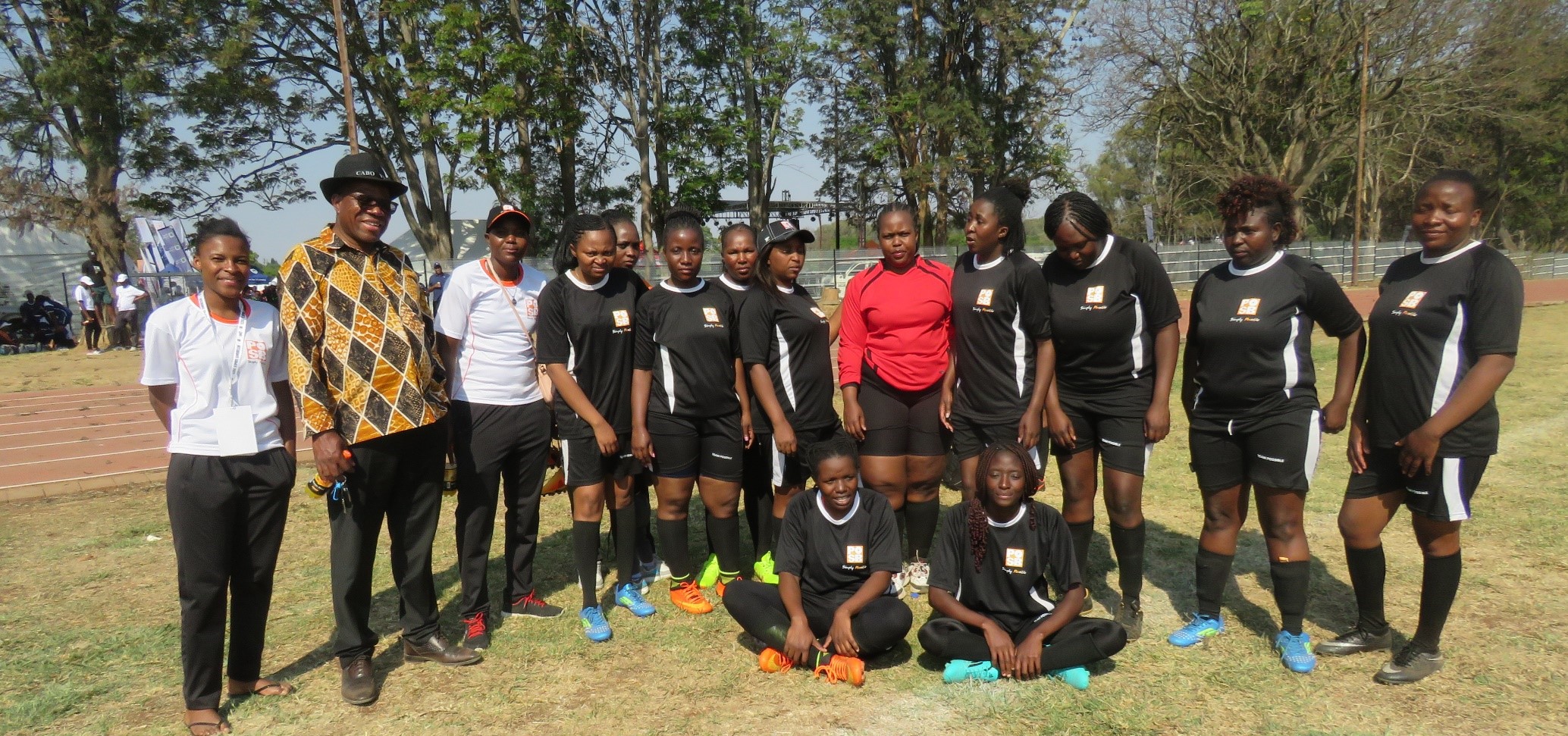 The ladies team posing for photo with the POSB Chief Risk Officer, before kick-off.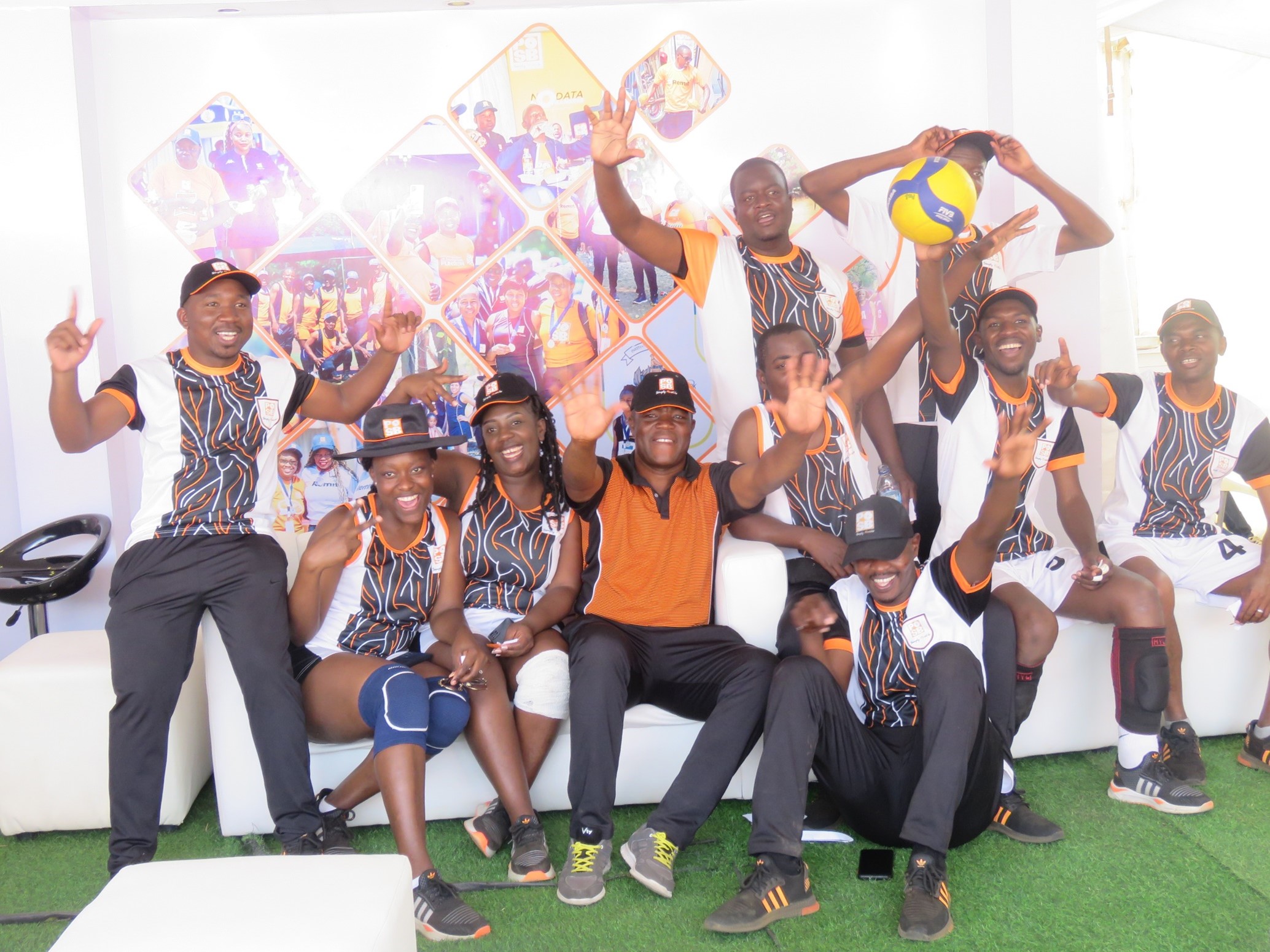 Doing it for fun!