…as POSB chips in with sponsorship
The 33rd edition of the Danhiko Paralympic Games ended on a high note on Saturday, 23 September 2023, with a colourful ceremony that celebrated the achievements of the athletes with disabilities.
The three-day event, which was officially opened by the Minister of Sports, Recreation, Arts and Culture, Honourable Kirsty Coventry, saw more than 800 athletes from 44 teams drawn across the country's ten provinces participating.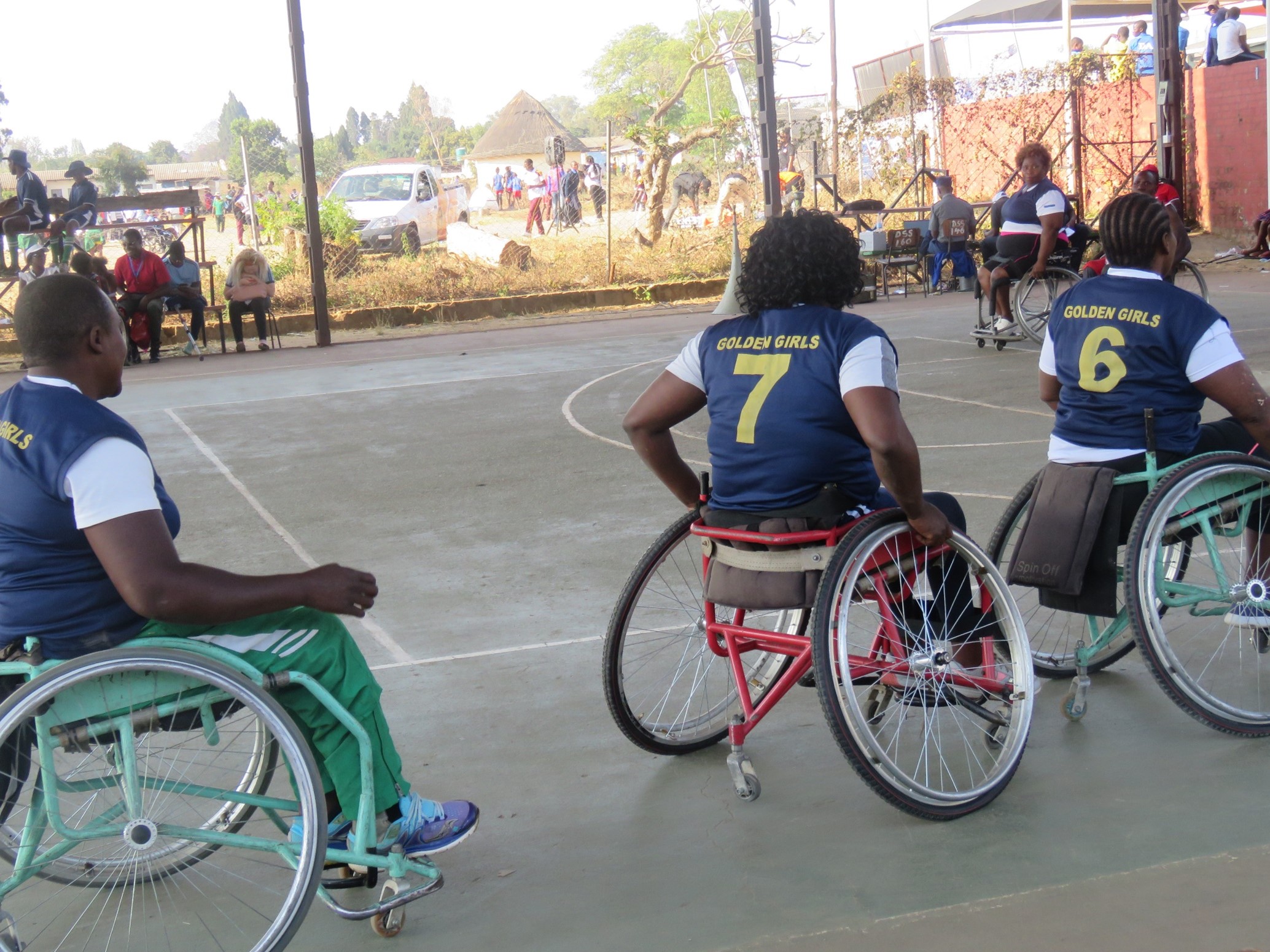 As the leading financial services provider and financial inclusion champions, the People's Own Savings Bank (POSB) was proud to sponsor the 2023 paralympic games.
"We are super delighted to be part of the Danhiko Paralympic games, an initiative that empowers and uplifts people with disabilities through sport. We believe that disability is not inability and that everyone deserves a chance to pursue their dreams and aspirations," POSB said in a statement.
"As POSB, we strive to support such causes that promote social inclusion and national development. This aligns with our goal to promote financial inclusivity. The Bank is committed to providing affordable and accessible banking solutions to all Zimbabweans, including those living with disabilities."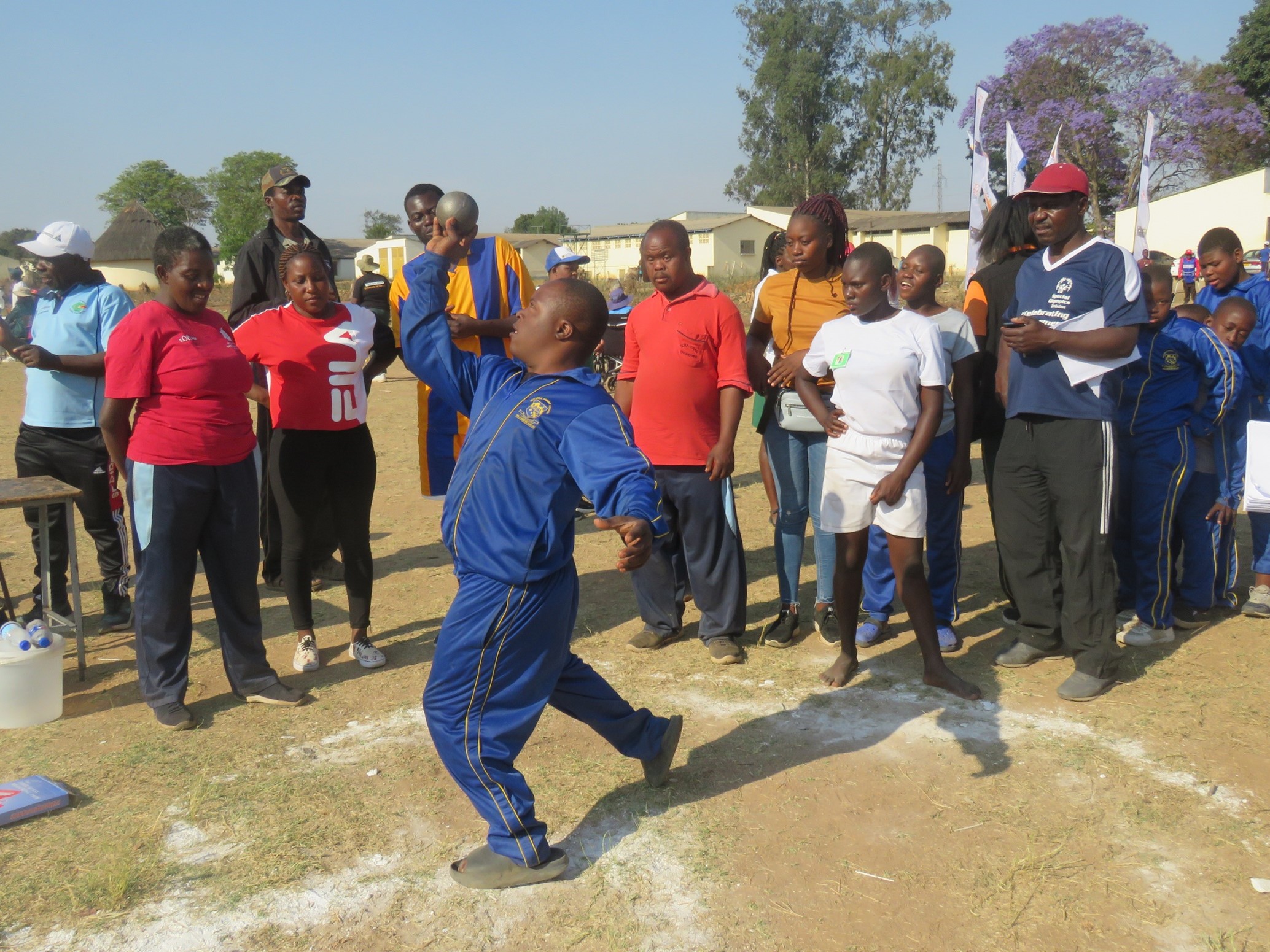 Run under the theme "No Disability Games Without Us," the sports extravaganza saw athletes competing in various disciplines such as athletics, volleyball, wheelchair basketball, netball, soccer, five-a-side soccer, wheelchair tennis, shot put, high and long jump, among others.
The games were hailed by the athletes and the organisers as a platform to showcase their sporting capabilities and to scout for talent for the upcoming Paris 2024 Paralympics.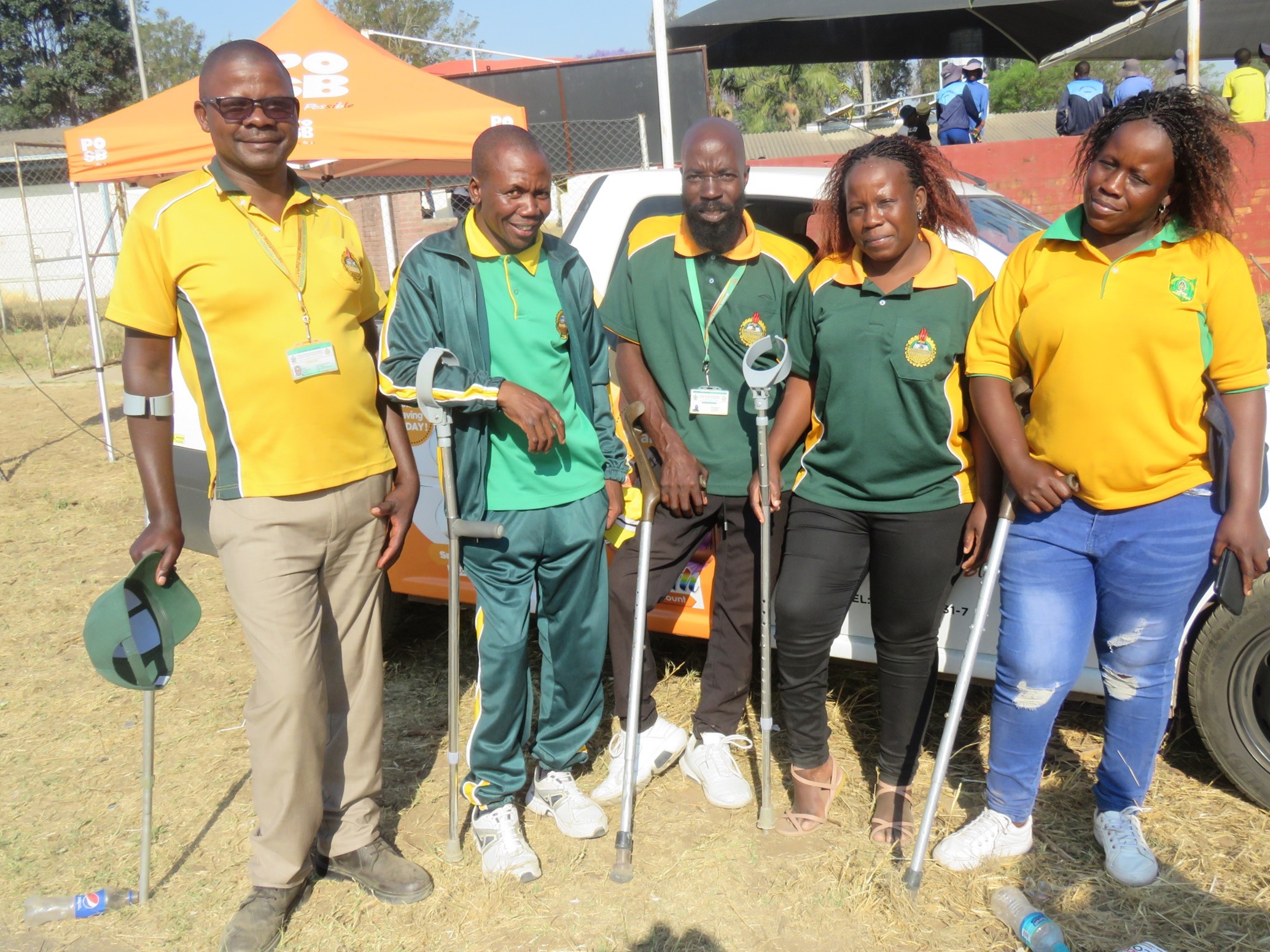 The Danhiko Paralympic Games were established in 1990 by the Danhiko Project, which is a non-governmental organisation that provides education, training and rehabilitation services to people with disabilities.
Since then, the Games have grown over the years to become one of the biggest sporting events for people with disabilities in Zimbabwe and beyond.