A total of 20 schools from the country's ten provinces competed in this year's Capital Markets High School Quiz, held at Management Training Bureau, Msasa, Harare from 21-22 September 2023.
The People's Own Savings Bank (POSB) is a proud sponsor of the quiz competition since its launch last year.
The quiz competition is a landmark annual recognition event that aims to promote financial literacy and awareness among young Zimbabweans.
"As POSB we are delighted to sponsor the Capital Markets High School Quiz Competition, which aligns with our vision of creating a financially inclusive society. We believe that this competition will inspire and equip young people with the necessary financial literacy and skills to participate in the capital markets and create self-jobs when they leave school."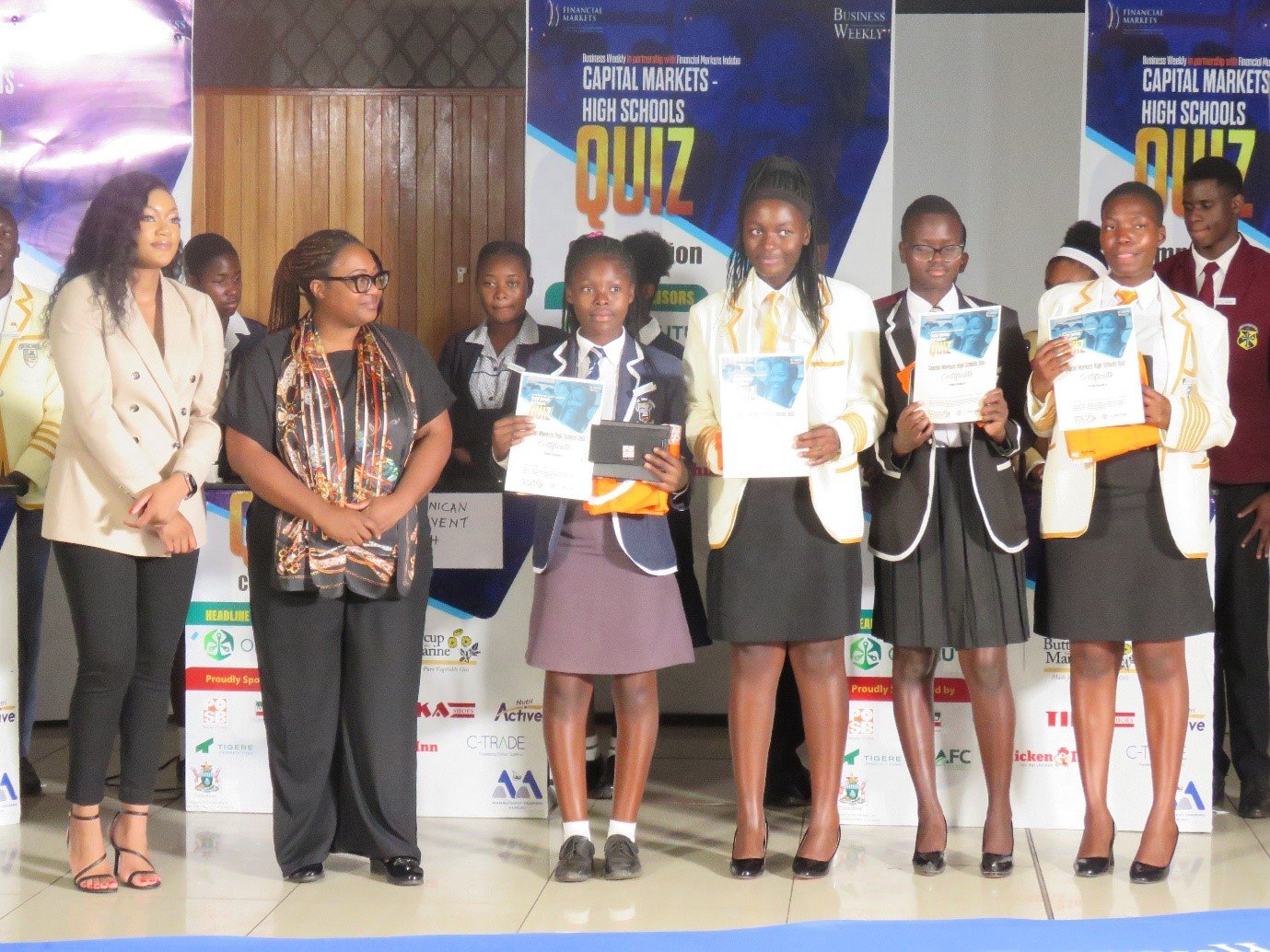 The quiz competition covers various topics related to capital markets, such as securities, investments, trading, regulations, and financial planning.
The participating students had an opportunity to learn from experts and practitioners in the field, as well as showcase their knowledge and skills in front of a national audience.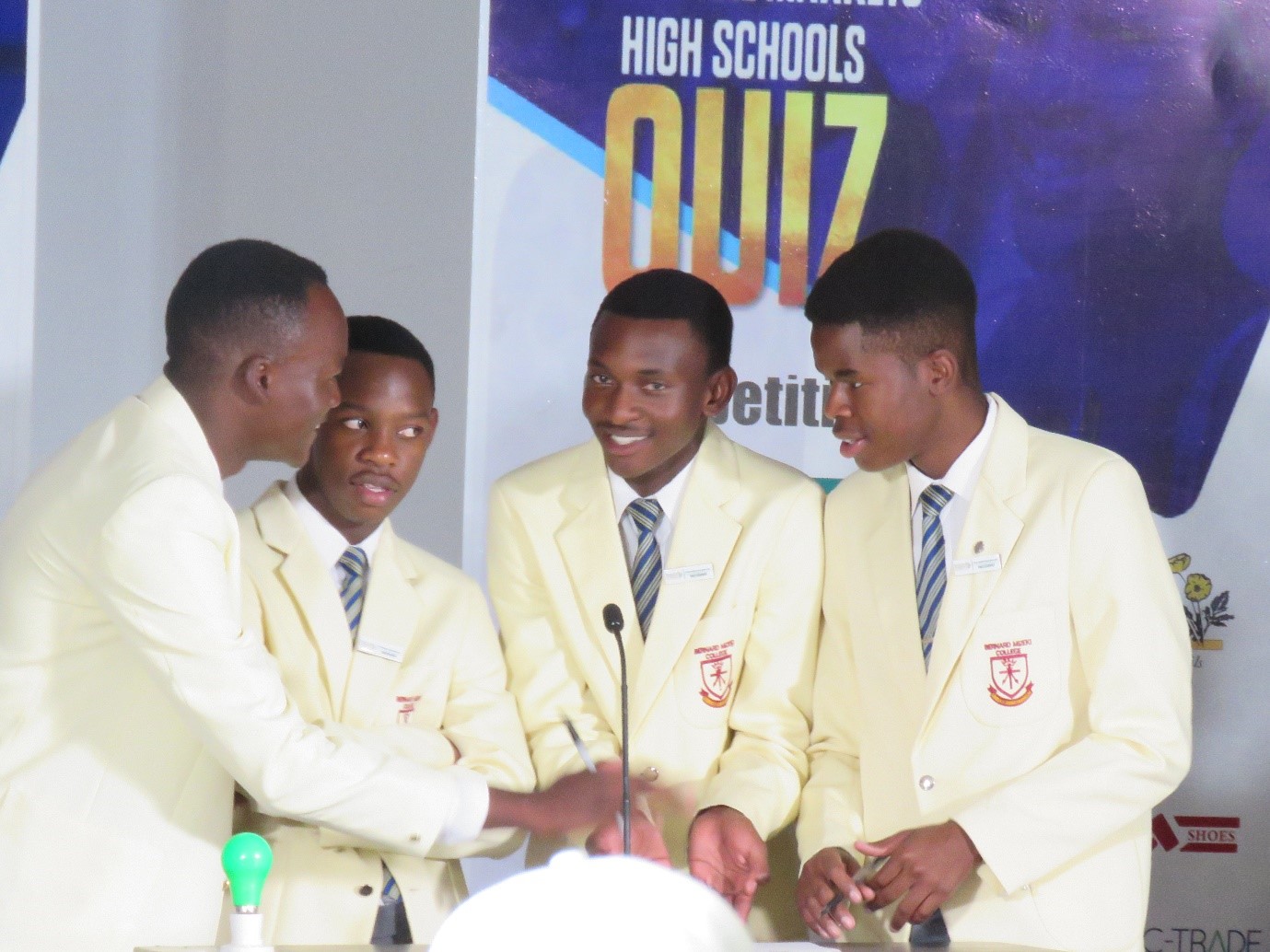 Bernard Mzeki High School students converse during the Capital Markets High School Quiz competition, in Msasa, Harare.
"As POSB, we've been sponsoring this initiative since last year when the inaugural edition was launched. We continue to be part of this noble initiative which seeks to educate and empower the next generation of investors and entrepreneurs. We are committed to providing affordable and accessible banking solutions to all Zimbabweans, especially the youth to promote financial inclusivity."
Four schools that include Errymaple International School, Midlands Christian College, Marist Nyanga High School and Cignet Private College progressed to the finals where they will compete for the national honours.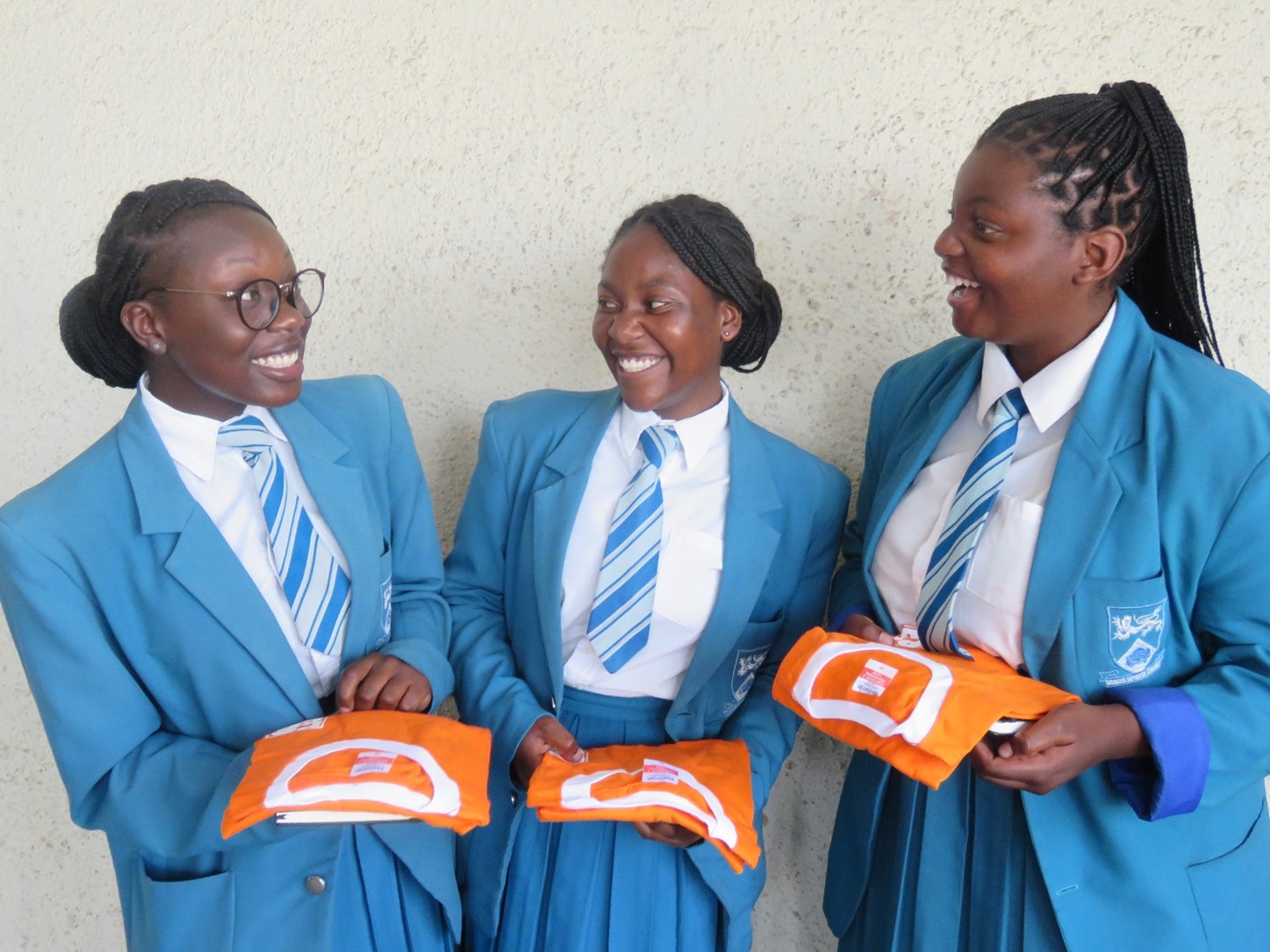 Oriel Girls High pupils share a lighter moment after receiving gifts from POSB.