APPOINTMENT OF MR GARAINASHE CHANGUNDA AS CEO OF THE BANK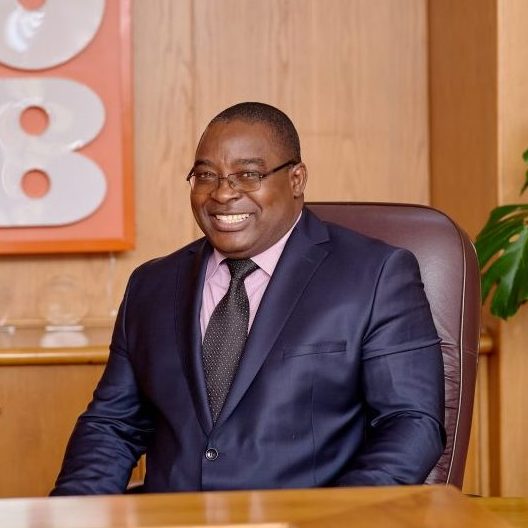 Please be advised that the POSB Board has with the approval of the Minister of Finance & Economic Development, appointed Garainashe Changunda as the Chief Executive Officer of POSB effective 1 February 2023. Garainashe (affectionately known as Garry) had been serving the Bank as Acting CEO from 1 Nov 2022 following the expiry of the term of office of Mr Admore Kandlela.
Prior to his appointment as CEO, he had served in the capacity of Chief Finance Officer since 2017. The Board is confident he possesses the combined wealth of knowledge, skills and industry experience necessary to achieve overall effectiveness of the Bank.
Garry is a Chartered Accountant and a member of the Institute of Chartered Accountants of Zimbabwe (ICAZ) and Public Accountants and Auditors Board (PAAB).
A holder of a Master of Business Administration Degree (MBA) and a Bachelor of Accounting Science Hons Degree (B. COMPT) amongst other relevant qualifications, Garry is a results-oriented and accomplished executive with more than 25 years experience in several banking institutions in Zimbabwe.
He brings in vast and invaluable experience in strategic management, banking operations, digital transformation and inspirational leadership.
He is married to Susan and is father to Rufaro, Ano and Varaidzo.
Please join the POSB family in welcoming Garry to the captaincy!
By the Order of the Board

PER D. Mapimhidze
Company Secretary
1 February 2023