POSB joined the rest of the world in celebrating Customer Service Week from October 2 to October 6, 2023. The Bank used the occasion to express its gratitude and recognition to its customers for their loyalty and support and to its frontline staff for their dedication and dexterity when serving customers.
Customer Service Week is an international event that celebrates the importance of customer service and the people who serve and support customers daily. The theme for this year's celebration was "Team Service", which emphasised the value of teamwork and collaboration in delivering excellent customer experiences.
POSB organised various activities throughout the week to mark the occasion.
POSB executives visited the bank's service centres where they interacted with customers, listening to their concerns and assisting them where possible.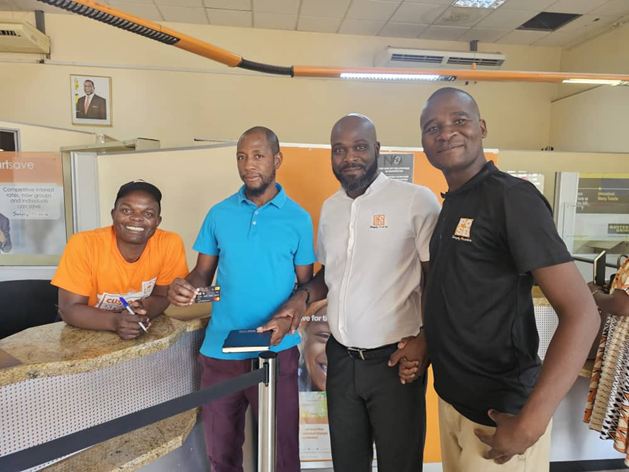 POSB Divisional Director- Retail Banking, Mr Lawrence Kupika (Third from Left) poses with customers at the Bindura Service Centre.
Lucky customers also walked away with POSB branded gifts in appreciation of their loyalty and support. Staff members had the opportunity to participate in a Customer Service Quiz competition, winning awesome prizes.
In a statement, POSB said that celebrating Customer Service Week was a great opportunity to appreciate and acknowledge customers' loyalty and support and the vital role played by frontline staff in the success of the Bank.
"We are grateful to our customers who trust us with their financial needs and give us feedback to improve our services. We are also proud of our frontline staff who work hard every day to serve our customers with professionalism, courtesy and empathy. Customer Service Week is our way of saying thank you to both our staff and our customers for being part of the POSB family."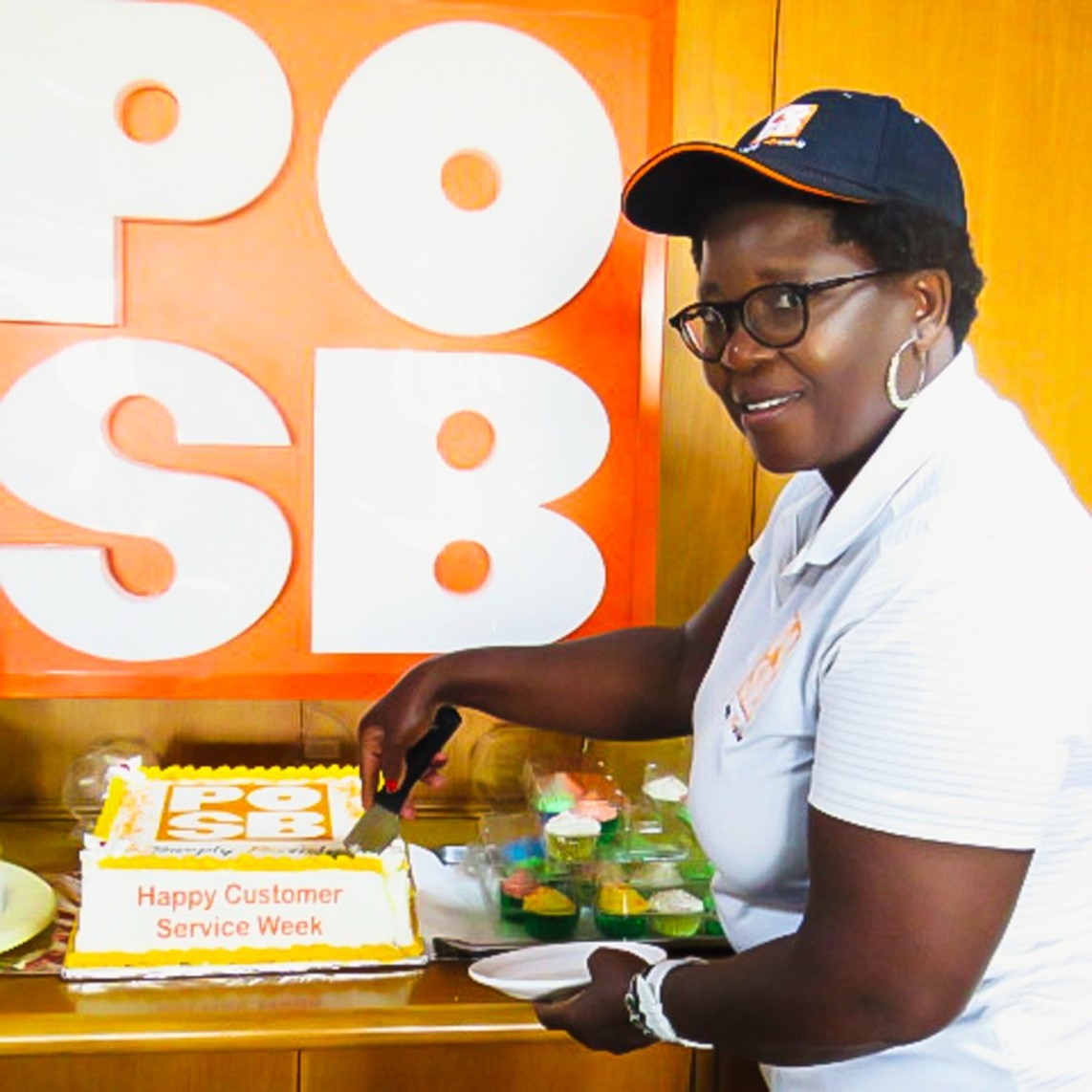 Cheers to Customer Service Week
POSB Zimbabwe is committed to providing affordable and accessible banking solutions to all Zimbabweans and to continuously enhance its customer service standards. The bank would continue to celebrate Customer Service Week every year as part of its culture of service excellence.