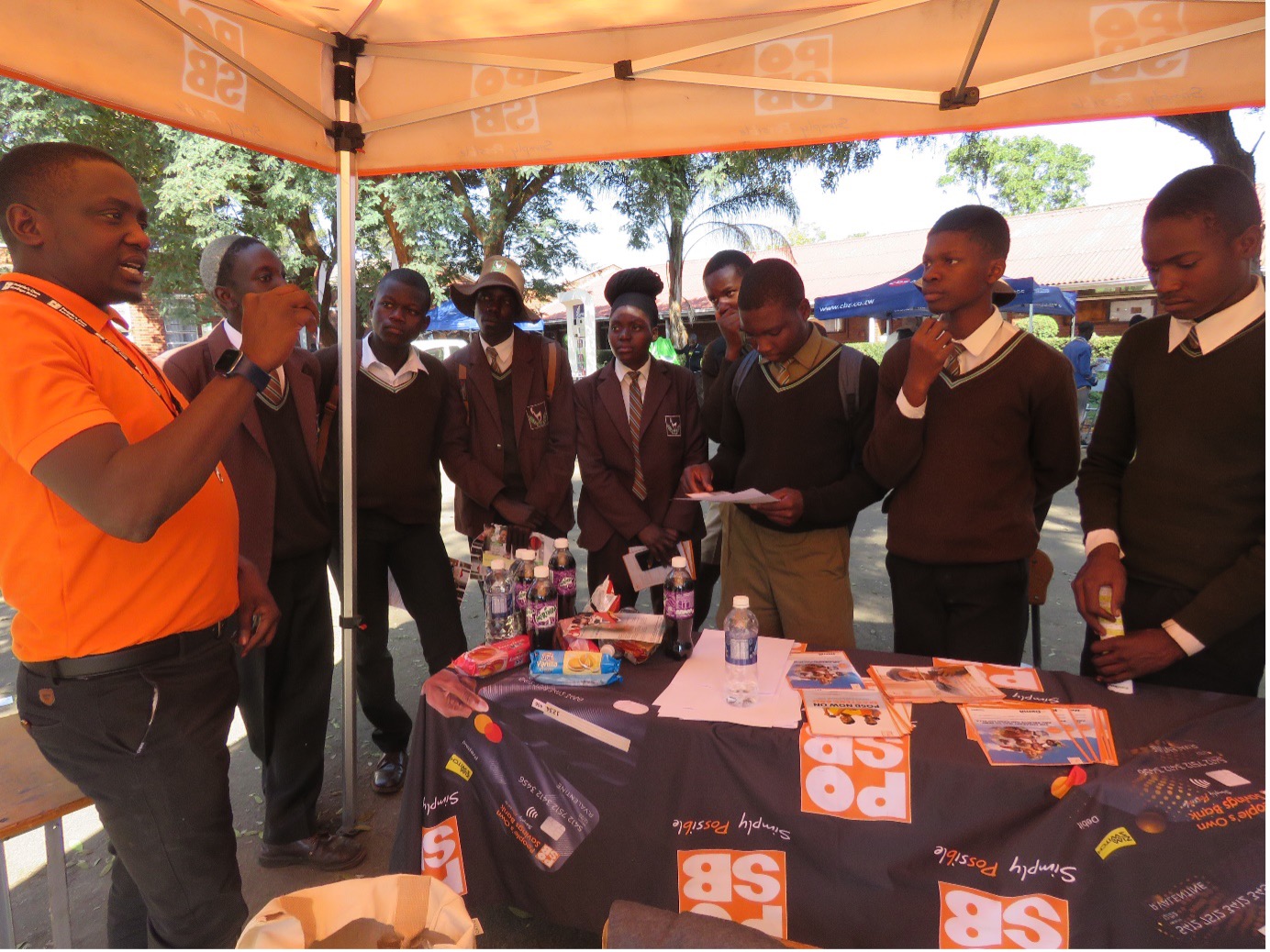 What do you want to be when you grow up? How do you plan to save and spend your money wisely? These are some of the questions that POSB staff helped students answer at Mt Pleasant High School on Friday 16 June 2023.
POSB joined other organisations at the career fair organised by the National Employment Services Division in the Ministry of Labour and Social Welfare in conjunction with the Ministry of Primary and Secondary Education. 
The career fair aims to reach out to primary and secondary school pupils across different schools.
At the event, POSB shared valuable insights on financial literacy and the banking services catering to youths. POSB believes that high school students need to learn about career and money matters early to make smart choices for their future.
"We want to inspire students to pursue their passions and goals and to equip them with the financial skills and knowledge they need. POSB is honoured to be part of this initiative to support young people and help them realise their potential."
POSB is dedicated to making a difference in the lives of young people. Through its Community Social Responsibility Programmes, POSB has committed to offering career and money tips to youths.